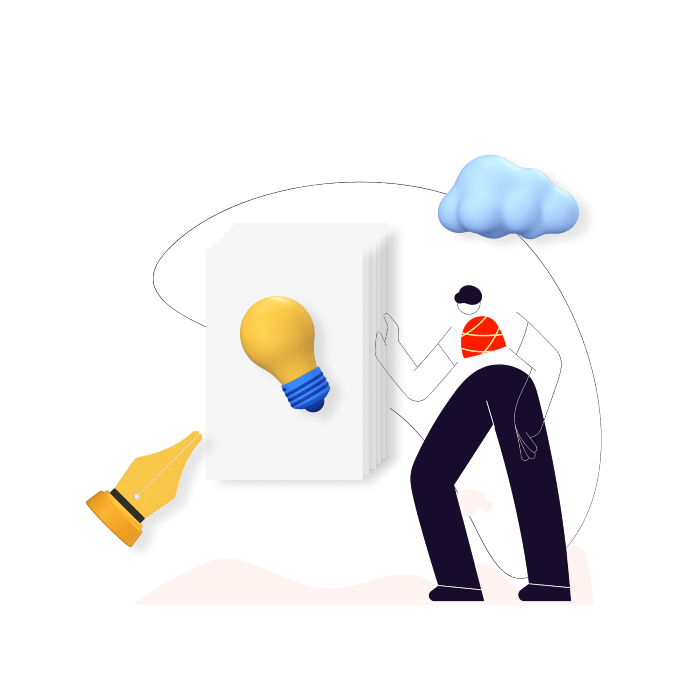 Artify Gallery
Thousands of ready-made templates for all kinds of purposes, from web banner templates & social media to everything print like posters, cards, business cards & stationery, ready to use! Find the inspiration that you're looking for or download a use ready design right away.
Artify Packs
Collections of ready-made templates for all kinds of content, separated by category and featuring everything from sets with hundreds of t-shirt designs, card templates, quote & posters to themed bundles for holidays & other festivities such as valentine's day templates, summer time, women's day & more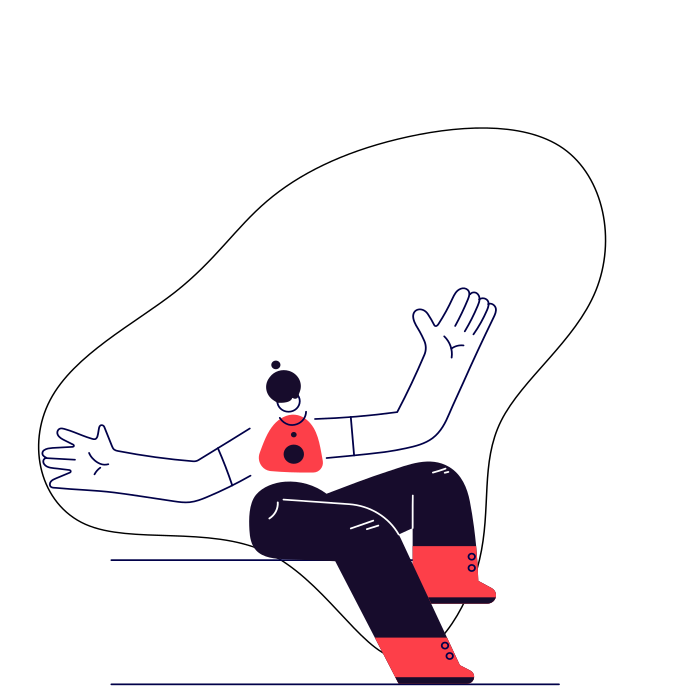 Artify Editor
An advanced web-based graphic design editor, jamp packed with tools that will enable you to create amazing content or adapt any of the Artify designs according to your needs & download in SVG & high resolution PNG formats - use in any device, works with PC, Tablets and even your Smartphone.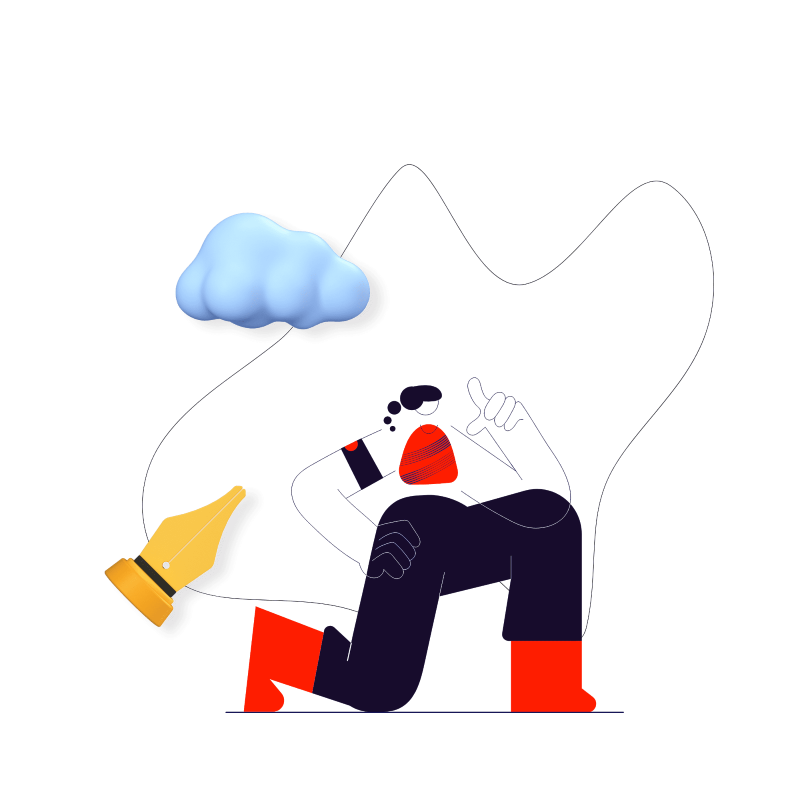 Download your designs in vector format
Everything you do in Artify can be downloaded in vector SVG format and edited in any vector compatible software: illustrator, figma, sketch, inkscape, etc - every composition will retain it's layer structure as created with Artify, allowing you to continue right where you left off!
Save your designs in the cloud
Your designs will be saved to your Artify account so they'll stay available at any time you need - you can also access the designs made by other members of the Artify community and showcase your own designs, or keep your designs private so that only you will be able to see & edit them!
Adaptative Resizer
The adaptive resizer makes it possible to automagically redimension your designs to almost any proportion you need, so that you can create a design for a Facebook post with 1:1 proportions & redimension it to an Instagram story in 4:5 proportions, all with just a click!
Smart Colorizer Tool
Artify's smart colorizer allows you to swap the color palette of an entire composition, from simple structures tp the more complex designs with several layers, or a specific area of a design, so you can match your templates to your brand's colors with a single button press
Custom Galleries
Collections of premade templates & assets in specific design styles and a common theme - get business cards, 3D icons, print templates, 3D lettering designs, character sets, avatars, t-shirt designs, quote templates & more!
Pricing
Loading pricing...